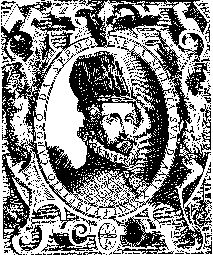 The Letter of Dance
Welcome to the home page for The Letter of Dance, the newsletter for Renaissance and SCA Dance. This page copies nearly all of the information presented in the paper version of the newsletter. Readers are encouraged to browse at will. If you want to copy any of the contents, please take note of the copyright notice, in the Introduction below.



Contents:
---
Return to the SCA Dance Homepage.
Return to the Renaissance Dance Homepage.
---
Who else has links to this page?
---
Webbed by Gregory Blount of Isenfir (Greg Lindahl) (lindahl@pbm.com)